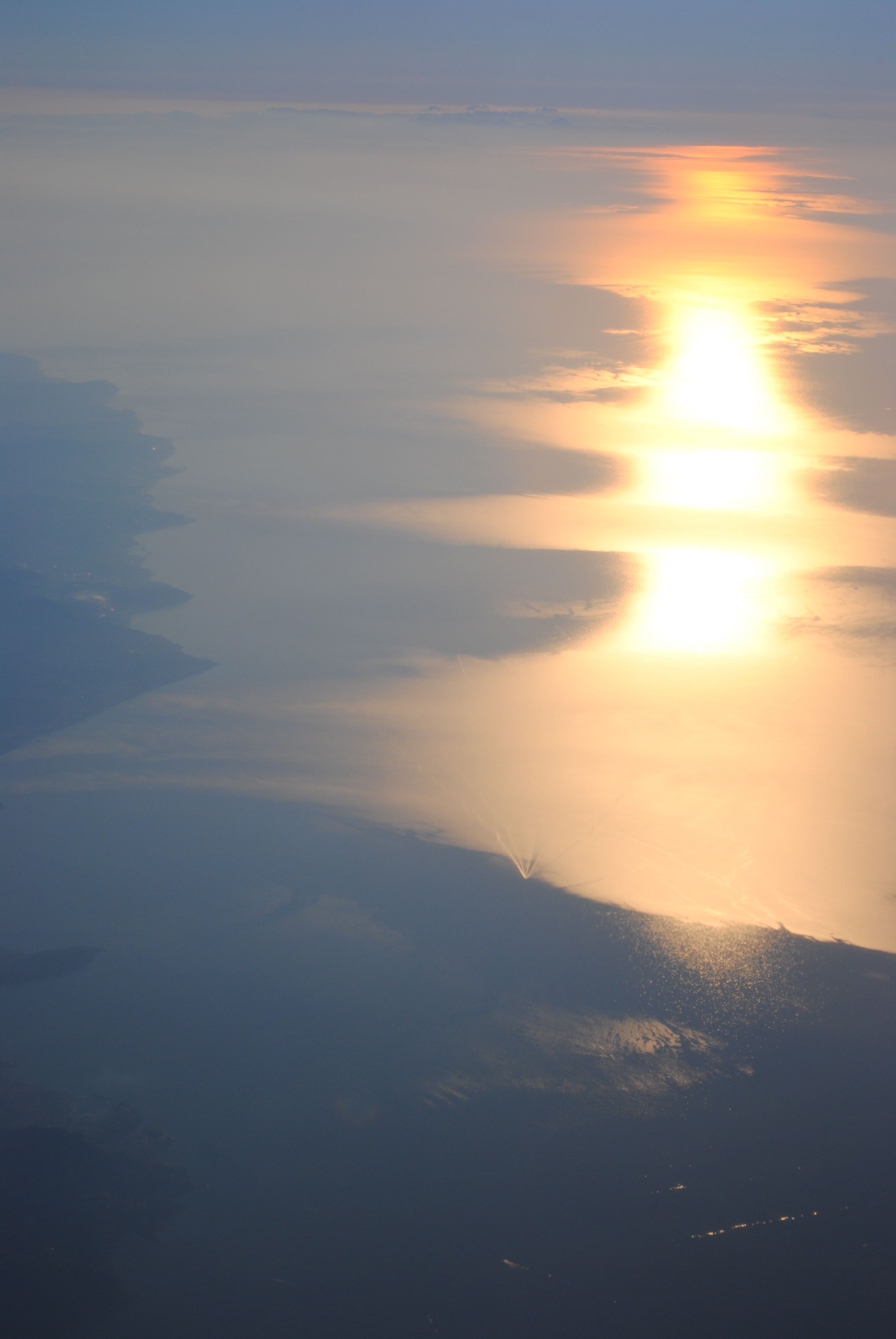 Techne Consulting is a consulting company that, since 1986, carries out studies and researches and develops software models in the sector of environment and energy.
In particular, the company develops for the public administrations Plans and programmes at national, regional, provincial and municipal levels, operating in the field of Climate change and carries out both for private and public sector Energy audits and environmental assessments,  both nationally and internationally, with a focus on the European Union and the Balkans Mediterranean area.
In this context specific attention is devoted to the design and development of Environment and energy governance system in accordance with the DPSIR (Driving forces, Pressures, State, Impact, Responses) model, to systems of energy governance and to the application design and development of Models and software.
Functional activities for the implementation of the above, include the development of Inventories and registers in the field of environment and energy field through Data Retrieval and Statistical Indicators Processing as well as Survey and onsite Monitoring (Monitoring, surveys, data processing). The project of the training and the provision of hardware, software and information systems complete our offer of the services (Training and assistance).
Techne Consulting is the leader in Italy in the field of air pollution (emission inventories, air quality planning and modelling applications for the diffusion, transport and transformation of pollutants).
Techne Consulting is the creator and owner of the Air Suite system for the study of air pollution, the EnviPlan.com system, both of which are licensed to numerous local and national public administrative bodies and the new system (E2Plan) for environmental planning, which includes a system for the governance of Energy and Environment (E2Gov), pollutant diffusion, transport and transformation modelling interface systems (E2Diffusion), as well as specific models for estimating energy consumption and emissions from road, sea ports and air transport systems (respectively E2Road, E2Port and E2Airport).
Techne Consulting has in development an appropriate system for evaluation of ecological footprint of products/services (E2Footprint).