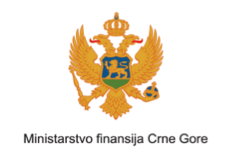 At the beginning of 2018 Techne Consulting concluded the activities of the contract with Ministry of Finance Montenegro about "Strengthening the capacities for Air Quality management in Montenegro". 
The overall objective of the project funded by European Commission under "IPA 2014 National Programme Montenegro 2014" was to enhance Montenegro compliance with the requirements of the Air Quality (AQ) acquis through improved AQ monitoring and reporting.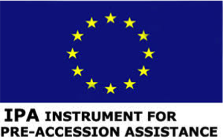 The purpose of the activities was to provide technical support services and assistance in the first review of the Air Quality management zones and sampling points for fixed measurement which should be reviewed every five years according to the EU Directive 2008/50/EC in order to ensure that existing sampling points are representative enough and that automatic measurement is performed in all zones where it is required.
The project included expert support for redesign of AQ monitoring network and AQ zones on the basis of the detailed assessment of the existing AQ zones and AQ Monitoring network, using all available data including AQ modelling and visiting existing and potential sites.