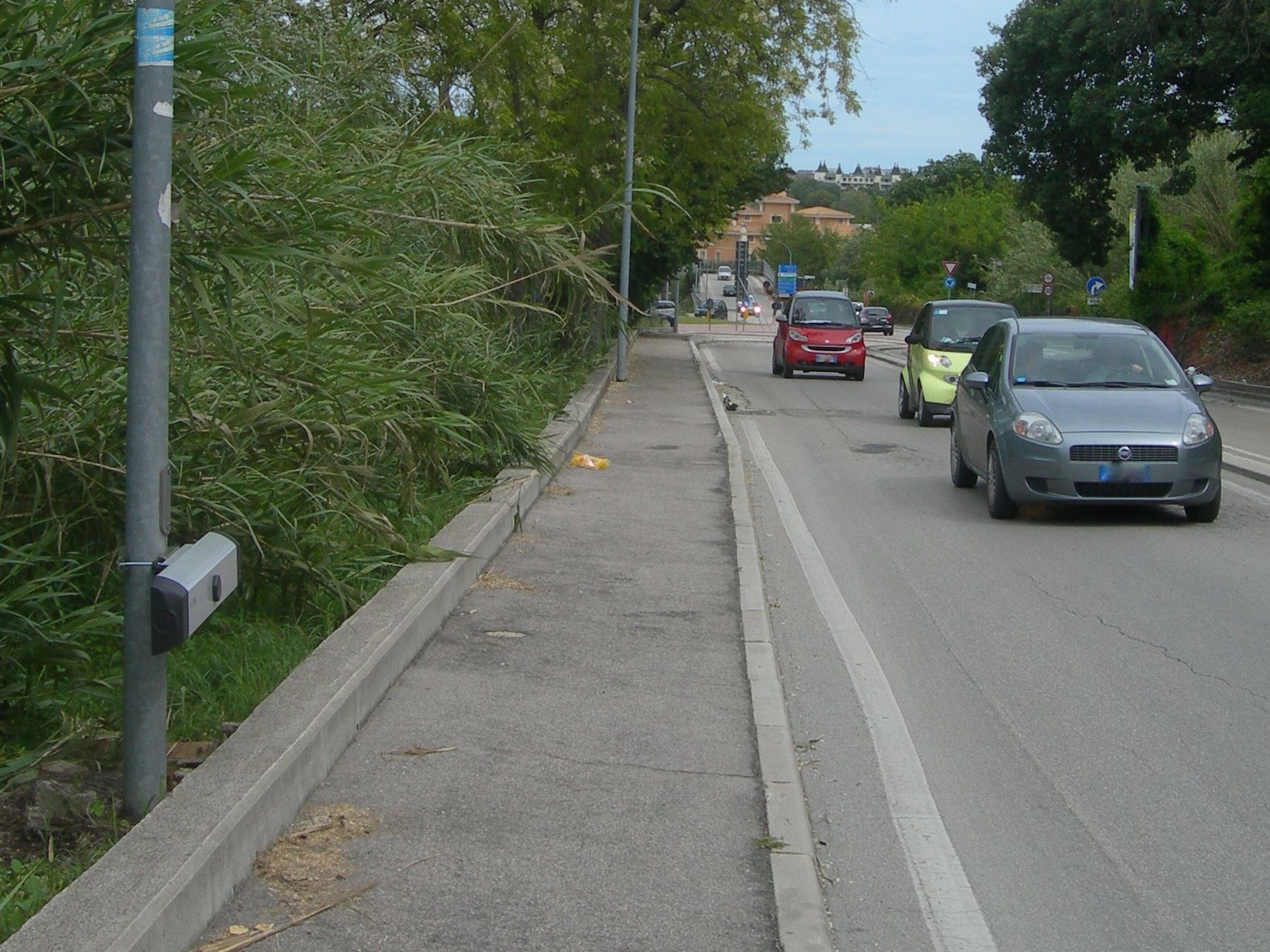 In the last year the Abruzzo Region introduced the Air Quality Regional Plan approved by Resolution of Regional Council n. 79/4 del 25/09/2007 and published on B.U.R.A. Special n. 98 - 05/12/2007.
Recently Techne Consulting started on behalf of Abruzzo Region the updating of Air Ambient Quality Plan and the interventions program implementation of Abruzzo Region, in compliance with D.Lgs. 155/10.
During the activity the theme of of the transport optimization toward commercial centres and recreative poles of the agglomeration Pescara-Chieti and L'Aquila area individuated as pressure elements in the zones.
In particular, the activity is devoted to evaluate the emissions connected to traffic from and toward shopping centres and recreational poles and to evaluate the possible hypotheses of reduction analyzing the costs/benefits of the solutions.
Recenly Techne Consulting performed a traffic meassurement campaign from and toward shopping centres of Abruzzo Region within the activities through appropriate counting instruments.
The counting was performed continuously for an entire week on the road access to the shopping centres of San Giovanni Teatino, Città Sant'Angelo and  e L'Aquila Pile.